Products to Assist Mining

Guar is used as a fracturing fluid, and also as an additive to improve the rheologic qualities and efficiencies of drilling fluid.

Industrial grade guar is primarily used in oil well fracturing, oil well stimulation, mud drilling, industrial applications and preparations as a stabilizer, thickener, and suspending agent.
Guar hydrates rapidly, enhances viscosity, and regulates the flow of drilling mud.
Guar products are also used in groundwater extraction well development.
Guar products enable drilling fluids to remove drill waste from deep holes.
Additionally, guar reduces friction in these holes, which minimizes power requirements and thus saves energy. Not only do guar products reduce water losses, but they also increase the production rate of oil and gas.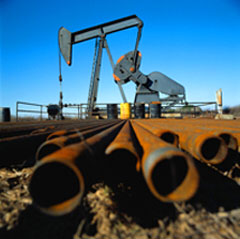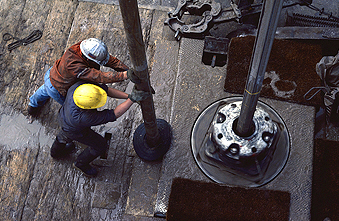 "Northstar Impex is quick to
respond to our needs. Intelligent
and accommodating, they are
also honorable in their dealings."

- A Customer