About Us

Beginning in 2001, California-based Northstar Impex Corporation specialized in the distribution of natural, environmentally friendly products used in a variety of industries, from landscaping and erosion control, to paper manufacturing, oil drilling, and in dietary supplements.

Northstar's advantage stems from the values and company objectives created by its founder, Mr. Dilip Amin, who is native to India. The Northstar organization is friendly and agile, able to respond quickly to urgent requests. These traits are hallmarks of the Northstar Impex tradition.

Northstar Impex is a corporation inspired by traditional family connections to sustainable products, and by the North Star itself as a time-honored symbol of constancy and unerring dependability. Our mission is to align select products with our customers' demands. Our global trade expertise gives our business partners consistent peace of mind and a competitive edge.

What is the Northstar Impex advantage? Integrity. Value. Smart Logistics. Through economies of scale, carefully selected suppliers, and flexible transport, we can provide the most appropriate hand-picked products for your application—perfectly suited, fairly priced and delivered from the four corners of the earth—every day of the year.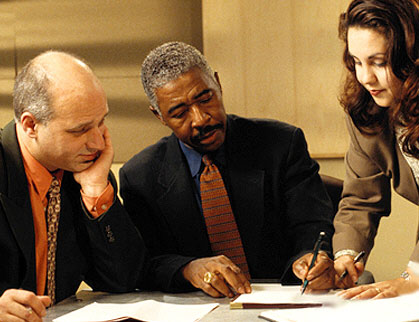 "We have been working with
Northstar Impex for over ten
years. We had used other
vendors, but after doing
business with Northstar
we began to book full loads
of product from India.
Buying from overseas can be
a little stressful because
you feel you have so
little control. But with
Northstar's dependability,
all stress is removed."
– Stephen, a customer