Logistics

As an England Logistics' www.englandlogistics.com Authorized Agent, Northstar Impex leverages the power of England Logistics transportation expertise, supply chain management, and global logistics network to move essential products and equipment via land, sea, and air.

As one of the nation's largest and most trusted logistics companies, award-winning England Logistics offers a complete line of transportation services from domestic Truckload and Less-than-Truckload (LTL) shipping to global freight forwarding. Clients worldwide trust England Logistics to cost-effectively ship, and accurately track their precious cargo.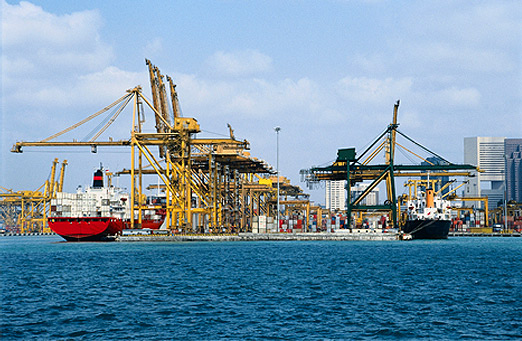 Put Northstar Impex/England Logistics transportation tools to work for your business.

"Northstar Impex has a very
big edge in terms of trucking. We've never had a surprise fee. We use them in conjunction
with England Logistics for 99%
of our exporting. They make the business of exporting easy. Not everyone who handles your exporting would share the ins
and outs of the procedure, but
the people at Northstar Impex explain everything and are very reasonable."

- Stephen, A Customer